OutFit MEMBERSHIP
Our Membership options are great for a hassle free way to enjoy access to a wide range of quality, friendly exercise sessions and guided activities, expert knowledge, a range of challenges and events and a great community of individuals who really believe in the physical and mental benefits of keeping active, outside!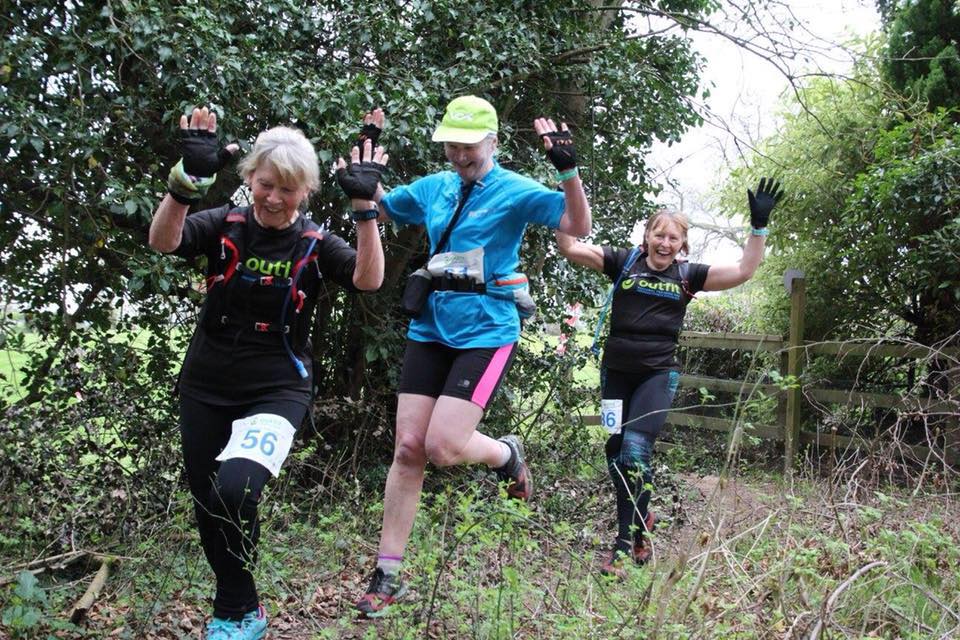 – All Members get a FREE OutFit tech tee upon joining.
– Expect to be supported by not only your trainer/leader, but also by your fellow members, in what is an incredibly friendly and supportive environment – and one which breeds motivation, enjoyment and ultimately, PROGRESS!
Our various Membership options include the following:
A wide range of fun, friendly and highly effective Group Exercise Sessions, Events & Challenges
Member socials and Guided Activities
Member Challenges and Fitness Testing
Exercise & Nutritional Programming
Access to OutFit's Online Membership Platform
---
ARTHUR MEMBERSHIP £19.50* pcm/£225 annually
Fitness Sessions? YES - Up to 5 Per Month
Events & Challenges? NO
Individualised Training Plans? YES
Club Membership? YES
Facebook Group? YES
Member Socials/Guided Activities? YES
Online Membership System? YES
---
FAMAU MEMBERSHIP £29.50 pcm*/£315 annually
Fitness Sessions? YES
Events & Challenges? NO
Individualised Training Plans? YES
Club Membership? YES
Facebook Group? YES
Member Socials/Guided Activities? YES
Online Membership System? YES
---
SNOWDON MEMBERSHIP £37.50 pcm*/£400 annually
Fitness Sessions? YES
Events & Challenges? YES
Individualised Training Plans? YES
Club Membership? YES
Facebook Group? YES
Member Socials/Guided Activities? YES
Online Membership System? YES
---
BERWYN MEMBERSHIP (£24.50pcm/£265 annually)*
Fitness Sessions? NO
Events & Challenges? YES
Individualised Training Plans? YES
Club Membership? YES
Facebook Group? YES
Member Socials/Guided Activities? YES
Online Membership System? YES
---