Sometimes goals have to be adjusted - but it's still mportant to have them!
If attending a mass participation race is not an option, you can get involved with a challenge from your own front door! Pick your distance and see where you can get on our leader boards, enjoy some friendly competition with others from around the country, and get your well earned medal for your efforts afterwards.
LATEST RACES
Hawarden Trail Relay - VIRTUAL 12th -15th June 2020
VIEW RESULTS HERE
Hawarden Estate 5k & 10k VIRTUAL - 12th July 2020
VIEW RESULTS HERE
---
CURRENT DISTANCE CHALLENGE
THE WALES COAST PATH IN 6 MONTHS!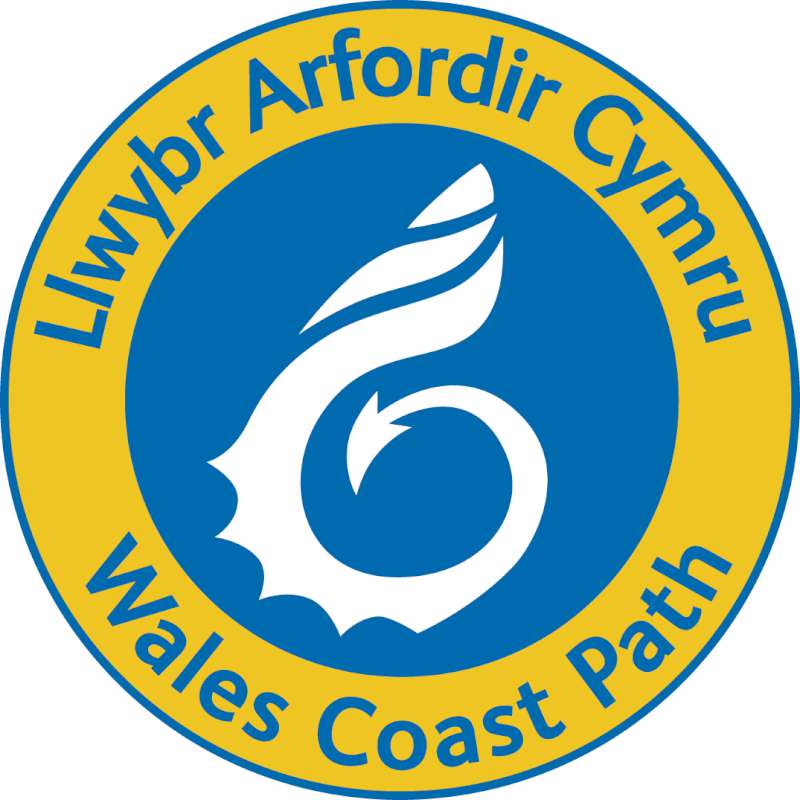 WALES COAST PATH - JULY STARTERS
View and Enter HERE
View the Progress Chart HERE
---