Running
Information
A new race from us - working with the team at Llyn Brenig Visitor Centre to provide you with a unique opportunity to take on the 9.5 Mile lakeside run around the lake, and you'll start at dusk, with slightly fading light, and soon be switching your head torches on as darkness sets in - and (hopefully!) the stars will shine above you!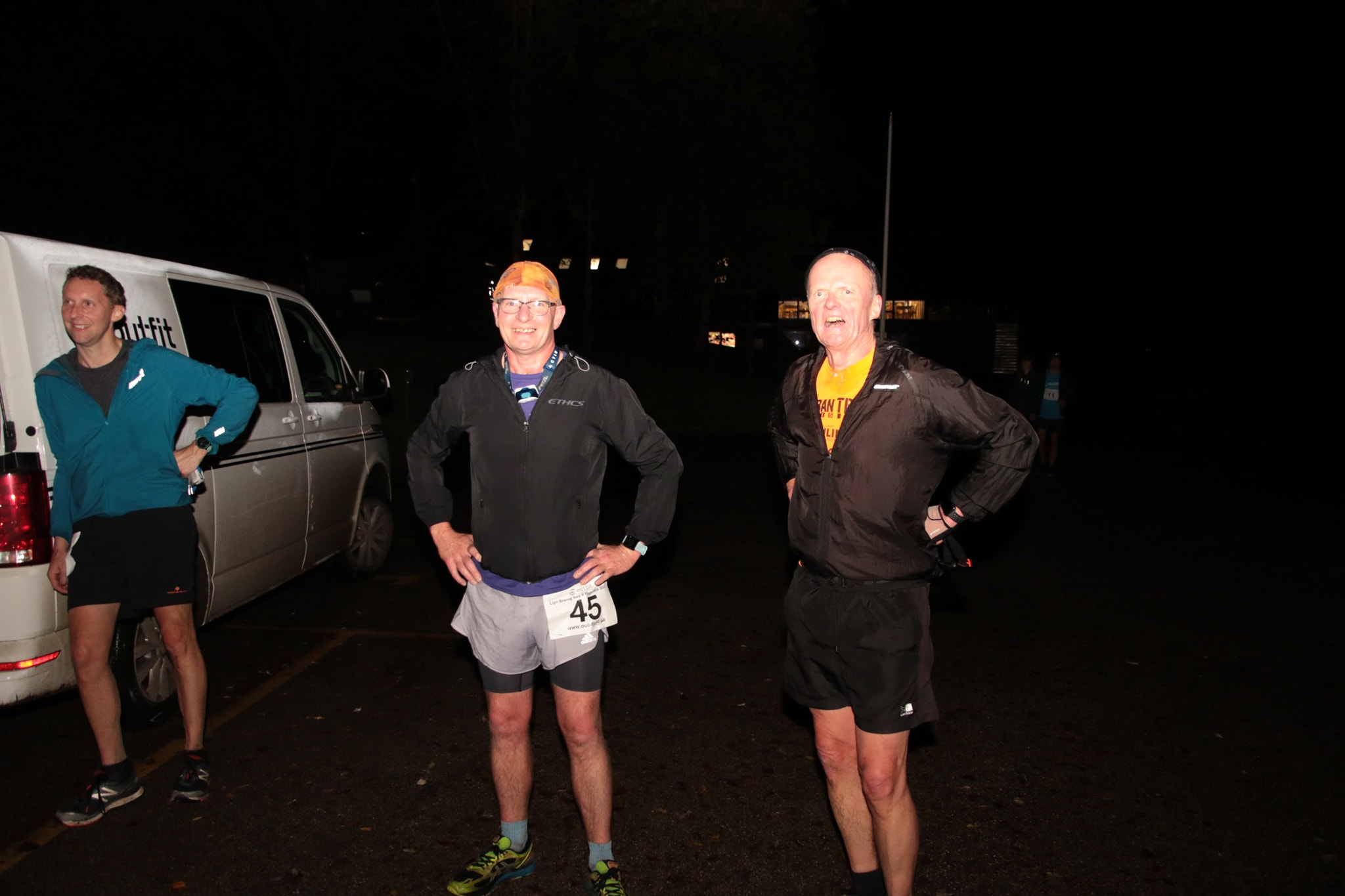 It'll be an invigorating run at this beautiful location. The terrain underfoot is a mixture of gravel tracks, moorland paths and some minor road. We'll run clockwise around the lake - getting the road bit done first, and we'll look forward to seeing the line of lights streaming across the dam as you come into the finish.
FREE REFRESHMENTS for all runners afterwards - some warming soup, rolls and compliementary hot drinks will be on offer for you to enjoy during the debrief with your fellow runners, and the prize giving :-)
A finisher medal for all runners, and a fabulous evening of running up at Llyn Brenig!
There'll be 2 races - as Canicross Runners shall go off seperatly from the main group.
Llyn Brenig 'Day 2 Night' Race Mar 2022
Location