The best choice if you are looking for programming and training entirely tailored for YOU!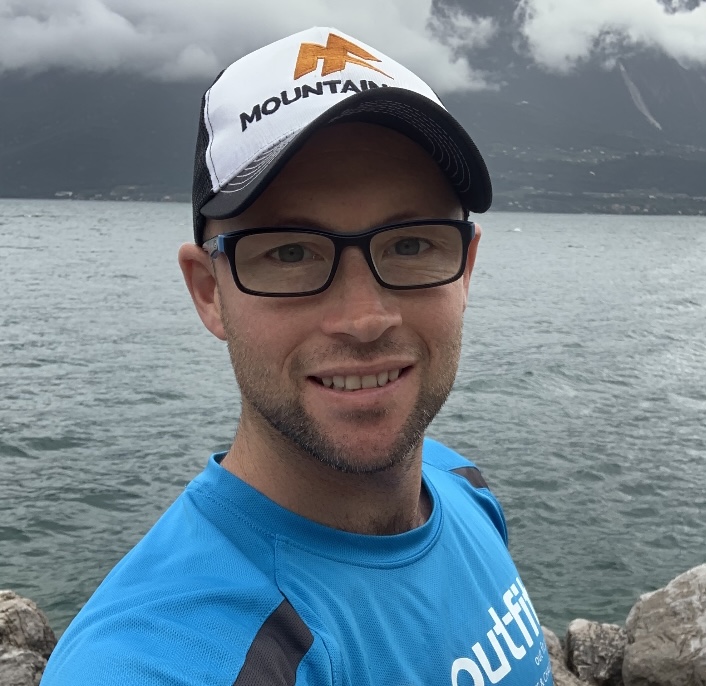 We offer 2 options - In Person sessions and Online Coaching. We make Exercise and Nutrition in input accessible for you and design your Training and Nutrition Plans with you and your goals in mind - and if you are prepared to invest some time and effort into what we advise and motivate you to do, you will only move forward with your health and fitness! We'll give you a challenging, yet realistic plan and support you through it - taking you not only to your goals, but BEYOND THEM!
1 pay as you go session (£40) - BOOK HERE
3 session monthly package (£105) - BOOK HERE
5 sessions monthly package (£160) - BOOK HERE
For Online only Personal Coaching, please visit our Membership page and view 'FENLLI' Membership.