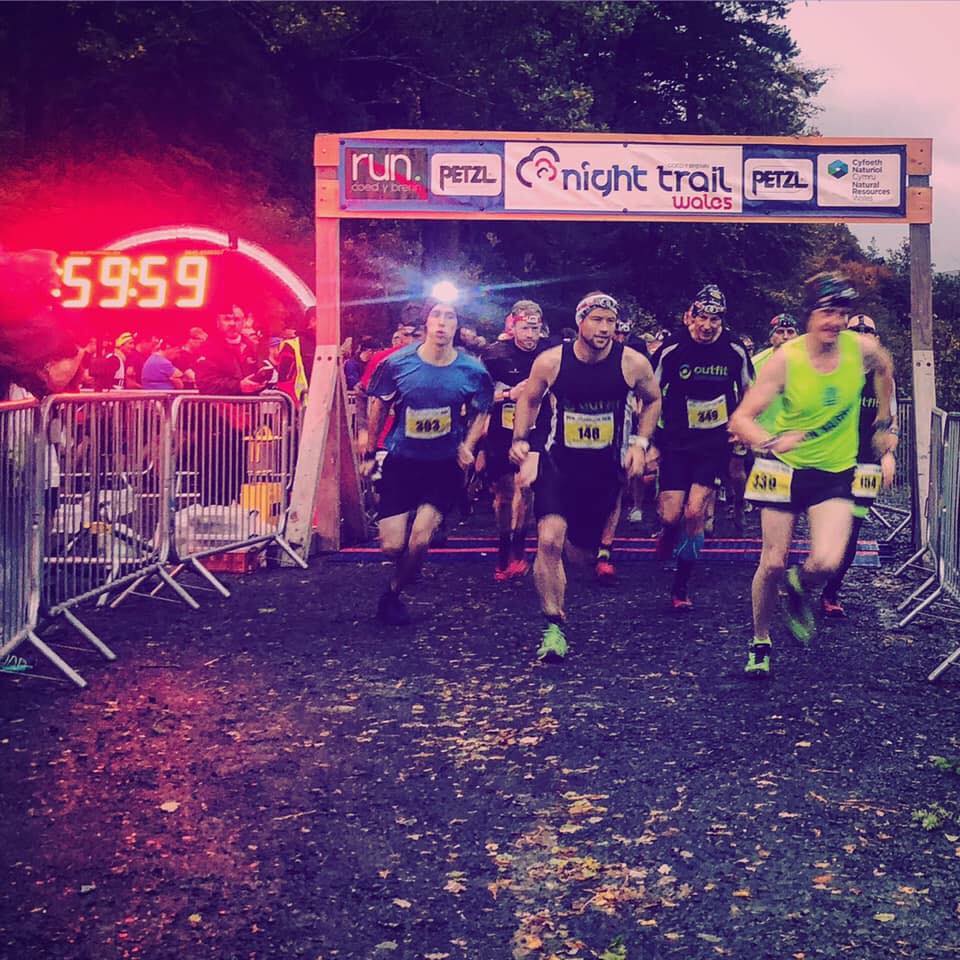 Join the OutFit Community! Our Membership is thriving, and for good reason. Since 2007, our core ethos of moving more, outdoors hasn't changed. Now, more than ever, people are needing the benefits of Outdoor Exercise, and coming with that - are seeking the guidance on training and support that a Fitness Trainer with a passion for, and a belief in Outdoor Exercise can provide. At OutFit we don't just enhance fitness, we enhance lives. The friendships made and social benefits are just 2 residual effects of joining our group.
We cater for experienced Mountain Runners, Weight Management goals, those with Chronic Joint Pain, Specialist Rehab, Pilates, Sports Specific Training and so much more.
The aim is to create a brilliant community and the support and friendship that comes with it, but also provide a personal service that caters for everyone's needs. Don't just be another number - join us, and enjoy the progress!
Our Membership options can be viewed HERE